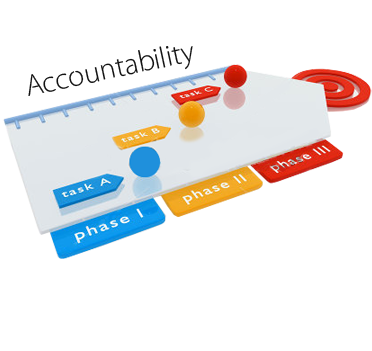 Accountability is big. Investments are made to get returns on. We pride ourselves on helping your organization achieve an ROI not only short term but for the long term. One Stop Shop for all your needs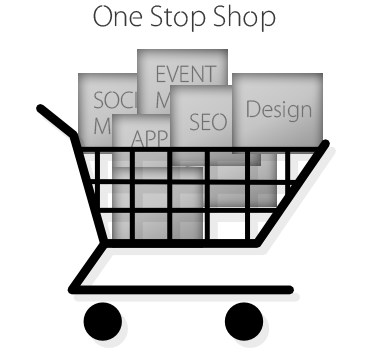 What is easier then getting everything you need from one place?
We provide you with the ability to fulfill all your needs. Offering your organization a multitude of services gives you a stress free shopping experience and saves you time, money and effort.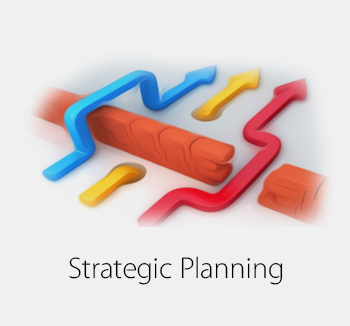 "Leaders establish the vision for the future and set the strategy for getting there…" – John Kotter
Strategy is important but sometimes neglected. We know that strategic planning is needed not only to prepare you for the future but also to reassess the present. Get Sumo can help you build the roadmap for success.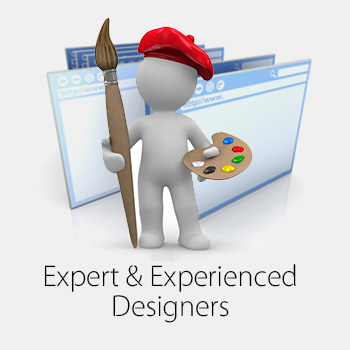 Expertise comes from experience. Get Sumo's team knows what they are doing. Our team has the knowledge, experience and expertise to create the design that you dream of.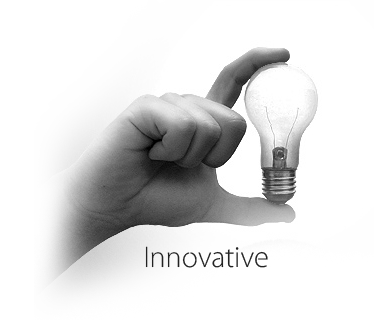 Nobody remembers who came in second! You need to be ahead of the curve in order to stand out from the rest of the competition. This is why our team is not only knowledgeable but also innovative. We create tomorrow's designs, today!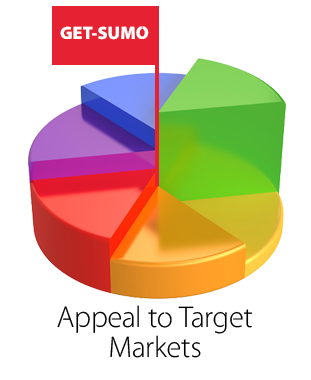 Hit the bullseye! Your organization has a target consumer it is trying to reach. Our team has the knowledge to not only appeal to the mass market but also the niche markets.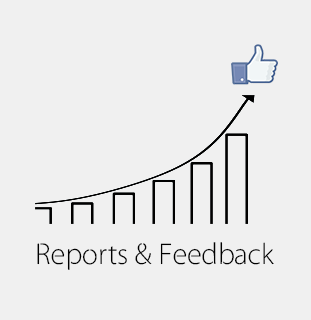 Nobody hands out blank checks. We understand that your organization wants to see where the money is going and what you're spending on. This is why Get Sumo provides you with reports and feedback outlining exactly what we are working on.
A penny saved is a penny earned. With the ability to offer multiple services Get Sumo has the ability to create packages that will not break the bank. Get Sumo can work with any budget, doesn't matter whether you are a start up, small business or a large corporation.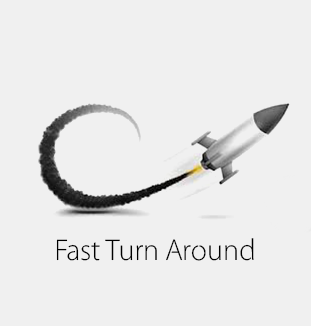 The work environment is fast paced and things need to be done in a timely manner. No matter the deadline, Get Sumo can meet it!